Codify Quality End-of-Life Care in the Law
The United States ranks 43rd in end-of-life care quality among 81 countries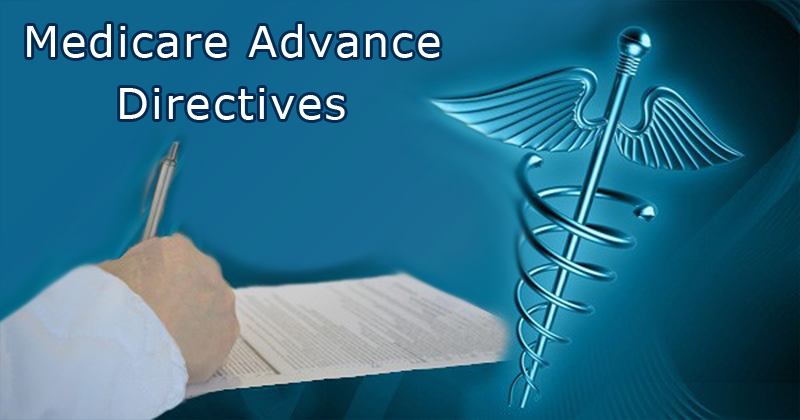 Most seniors with a serious illness will visit the emergency department in the next year and 1 out of 12 will die within one month of this encounter These patients may exhibit identifiable trajectories of dying that offer an opportunity to avoid unwanted aggressive care or hospitalization at end of life. In current practice, these patients often receive life-extending treatments and are admitted to the hospital (Death and End-of-Life Care in Emergency Departments in the US).
Medicare pays for this "life-extending treatment" and limits hospice as a benefit that requires eligibility. Among other things, The Patient Self Determination Act of 1990 – "directs the Secretary of Health and Human Services to inform the public of the option to execute advance directives and a patient's right to participate in and direct health care decisions." But Medicare's hospice eligibility overrules self-determination.
Medicare NEEDS to inform the public of their advance directive options BY LAW at the time of enrollment. The proposed Coalition for Medicare Advance Directives would make Medicare an accountability partner with seniors to ensure end-of-life wishes are honored and reimbursed.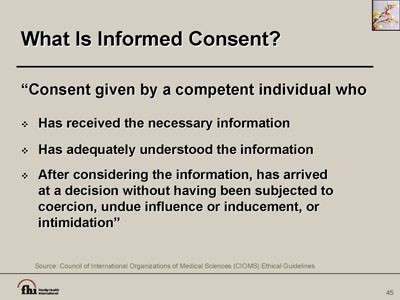 At enrollment, Medicare could offer three advance directives with goals of care:
Directive A: CONSENT to treat
Inpatient medical treatment
Directive B: CONSENT to comfort
Directive C: CHOOSE Against Medical Advice
Outpatient palliative resources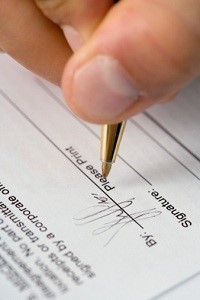 A Medicare Advance Directive is a legal document signed at enrollment that allows a person with a serious illness to declare their final wishes in life-threatening situations.
The coalition petitions legislators on behalf of seniors to hold Medicare accountable for their right to self-determination and quality end-of-life care by having seniors complete advance directives with Medicare enrollment
Consider becoming involved by:
Contacting your representative in Congress
Encouraging others to join the coalition ·
Donating to this political action crusade
If Congress acted in the best interest of the people to hold Medicare accountable for the final wishes of recipients and passed the Medicare Advance Directives Act, then 70% of seniors who wish to die at home might actually end life peacefully at home.